Nationwide Manor House Driveway Surfacing

Block paving is the number one option for customers who want total choice in the design of their driveways. Paving blocks can be sourced in countless different colours and designs, so your driveway can be as unique as you wish.
Nationwide Private Driveway Resurfacing Contractor
From resurfacing an entire manor house driveway or a farm track to repairing pot-holes, we've got it covered.
We offer competitive quotes and pride ourselves on good preparation being key to achieving a quality driveway surfacing finish.
Surfacing Services We Provide
Driveway Surfacing
Private Road Surfacing
Private Car Park Surfacing
Farm and Estate Roads
Pot Hole Repair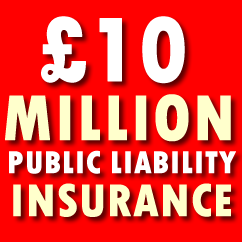 Email us today mbkcc@icloud.com with any road and driveway surfacing jobs