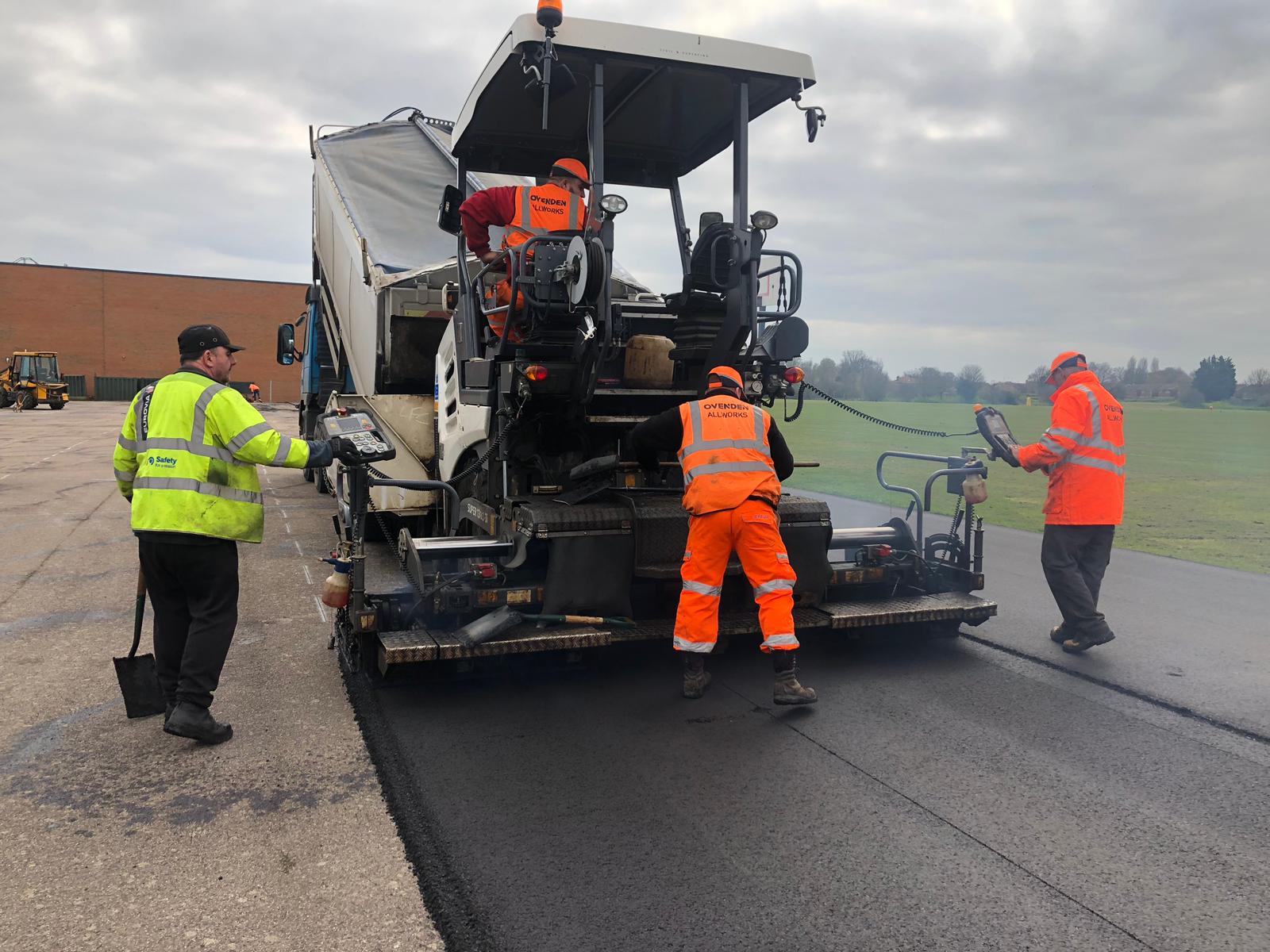 Nationwide Road Surfacing Contractors
& Tarmac Repairs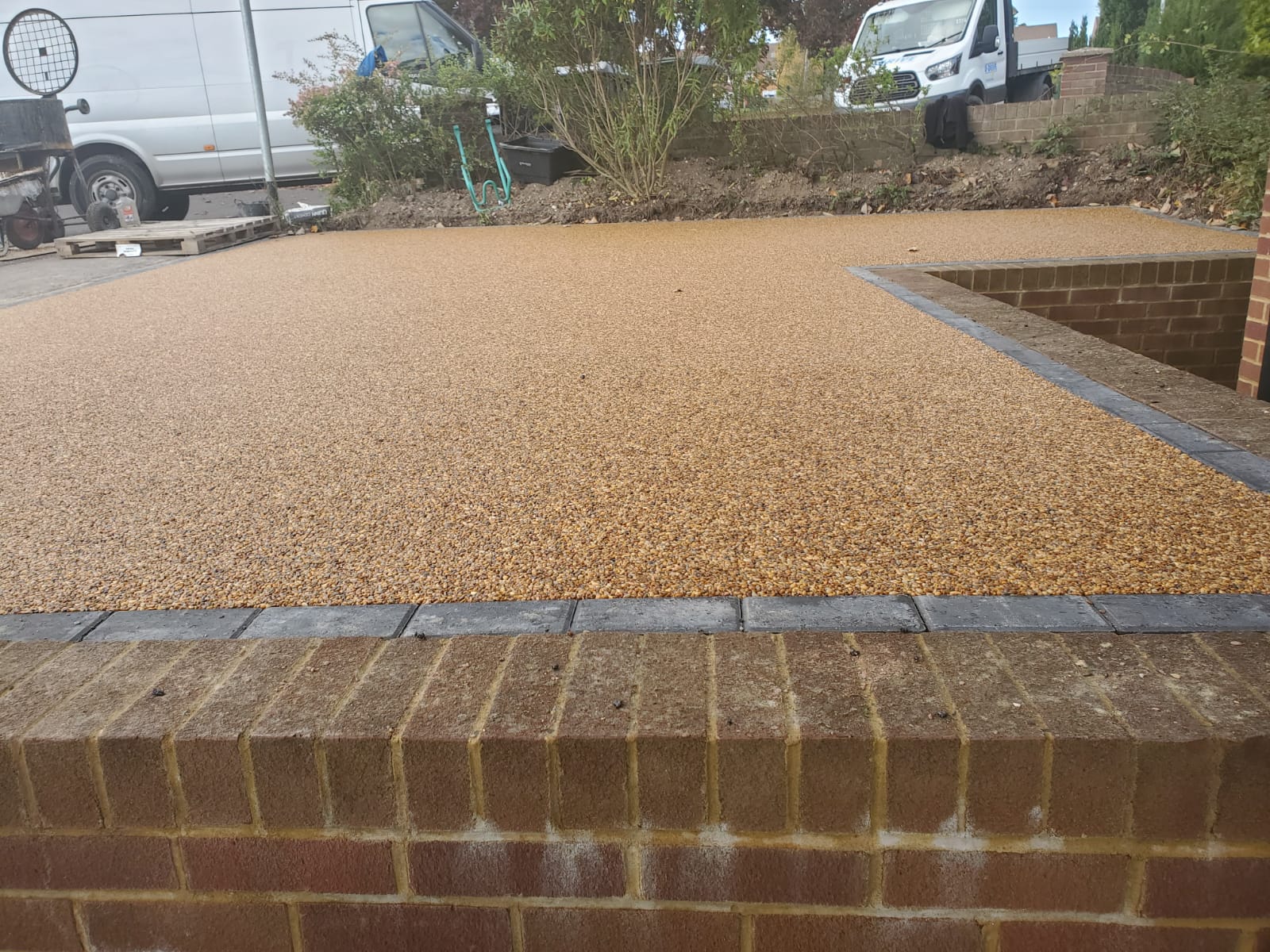 Nationwide driveway surfacing contractor
Resin, Tarmac, Blockpaving & Gravel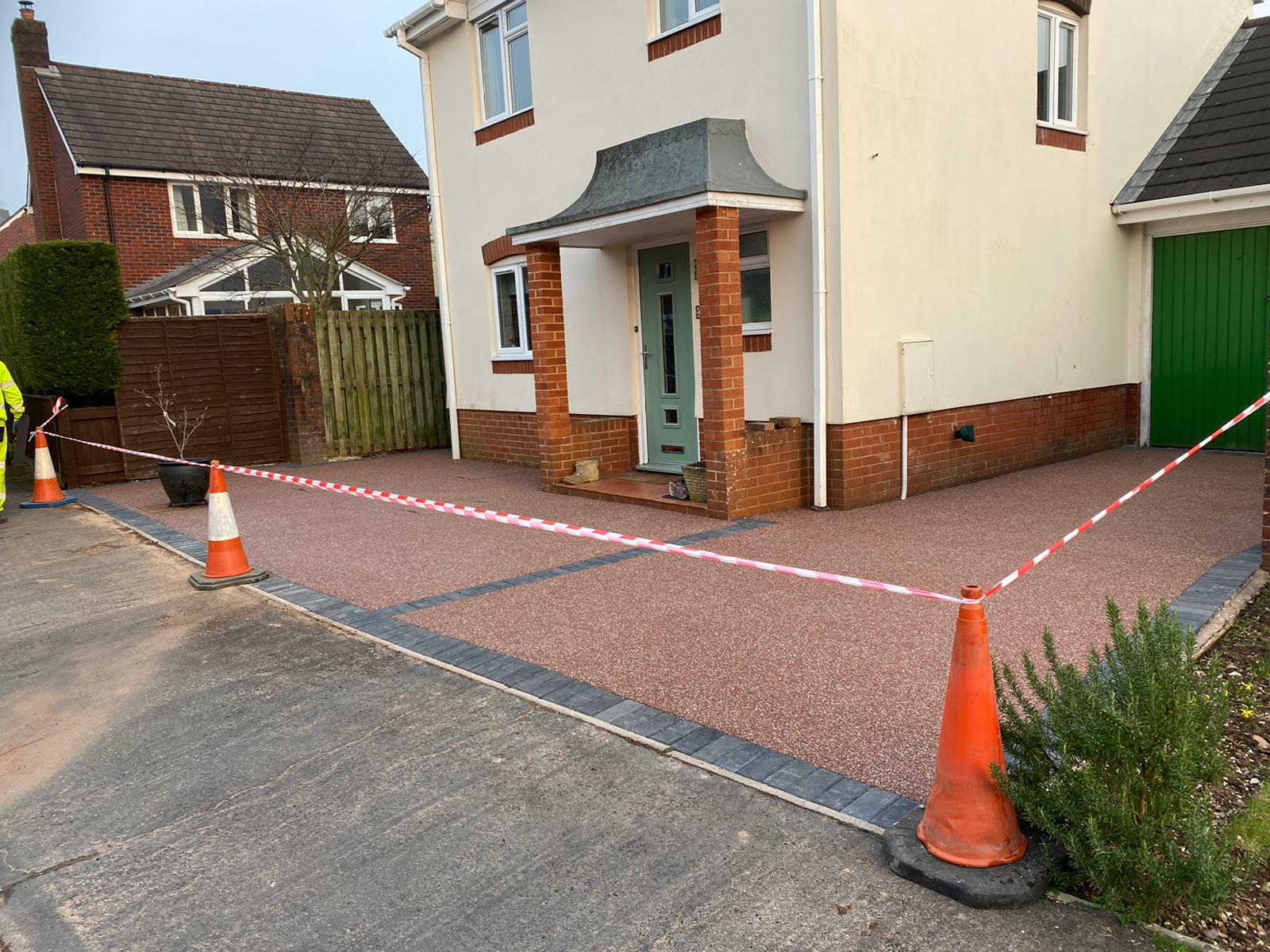 Fully Accredited and Insured
You Can Trust Our Experienced Nationwide Surface And Repair Teams
Email us today mbkcc@icloud.com with any road and driveway surfacing jobs
Nationwide Tarmac Surfacing Contractor & Driveway Surfacing Contractors
We manage a range of surfacing jobs, from domestic surfacing to commercial clients. Based in Surrey we are the trusted paving and tarmac resurfacing contractors in Kent, Surrey, High Wycombe, London, Dorset, Oxford, Woking, Guildford. Sussex, Hampshire, and Surrey
Car Parks and Forecourts
Domestic and Commercial Driveways
Tarmac Driveway Surfacing Contractors
Total Road Surfacing and construction
Resin Bound/Bonded Driveways
Block Paving Driveways
Gravel Driveways

Tar and Chip Dressing
School Playground Surfacing
Our main priority has always been maintaining customer satisfaction and the high-quality standards of our work. We are fully insured and accredited by the necessary authorities. Our attention to detail brings our customers back again and again.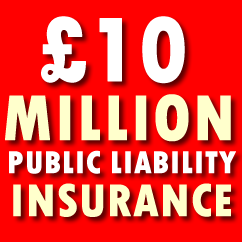 Email us today mbkcc@icloud.com with any road and driveway surfacing jobs
You can trust this Nationwide Tarmac Surfacing Contractor
Nationwide Surfacing are an experienced Road surfacing and driveways contractor based in Guildford Surrey serving commercial and private/domestic customers Nationwide thanks to our growing number of Tarmac surfacing depos. We can install stunning new driveways with materials including resin bound, block paving, tarmac and Indian stone.
Not just a driveway surfacing contractor
In addition to new driveways, we can produce the highest quality patio and pathway solutions for your home using the best materials in a number of appealing patterns and colours. Whatever style you desire, we can produce.
We also provide commercial surfacing for public roads, car parks, school playgrounds and retail parks in addition to surface dressing and pothole repair. All our work comes fully guaranteed for 10 years. Customer satisfaction is our top priority.
Email us today mbkcc@icloud.com with any road and driveway surfacing jobs
We had been meaning to re-do the old muddy crumbling drive for years, it's now so smart, it looks lovely we are really pleased with it, the guys that did the job were very polite and friendly, would recommend the company to everyone. It's a pleasure pulling into our drive now. Thank you
Thanks, Maurice for resurfacing our office car park. Please pass on how pleased we are to your team. They were so friendly and tidy considering it was such a big area that needed doing.
Works completed at the Royal Geographical Society (with IBG) Kensington; Our driveway was in a poor condition & was breaking up due to wear & tear. The team was on site & completed the works which was quoted for in the same day. The team worked well, leaving our premises safe & in good condition, also at a good price. It was a pleasure to deal with all of the team.
It was a pleasure meeting Maurice. I contacted him for their paving services. He arranged a visit on the same day to see our driveway. He provided us very valuable advise. We have a large driveway. Maurice and his team completed the job as promised in three days time. They were very professional and responsive. We are very lucky to find them. I strongly recommend their services. Thank you Maurice.
I selected UK Surface Dressing among other companies because of good recommendations I've heard. Their reputation is on the highest level and their portfolio speaks for itself.…
Email us today mbkcc@icloud.com with any road and driveway surfacing jobs