This is an example page. It's different from a blog post because it will stay in one place and will show up in your site navigation (in most themes). Most people start with an About page that introduces them to potential site visitors. It might say something like this:
Hi there! I'm a bike messenger by day, aspiring actor by night, and this is my website. I live in Los Angeles, have a great dog named Jack, and I like piña coladas. (And gettin' caught in the rain.)
…or something like this:
The XYZ Doohickey Company was founded in 1971, and has been providing quality doohickeys to the public ever since. Located in Gotham City, XYZ employs over 2,000 people and does all kinds of awesome things for the Gotham community.
As a new WordPress user, you should go to your dashboard to delete this page and create new pages for your content. Have fun!
WHAT DOES WE DIFFER FROM
THE COMPETITORS
BuildWall strives for continual improvement in safety, production, quality, profit and continued community service to the benefit of our stakeholders, employees, customers and surrounding communities.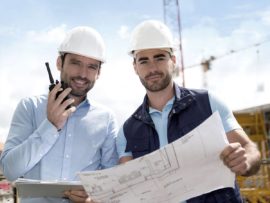 During our work we have been following our commitment to clients and all stakeholders about providing the best services and to show high-class results.
We use the best materials and the latest technologies, therefore we are confident in the quality of roads we do. Our experience and long-term business life prove it is true.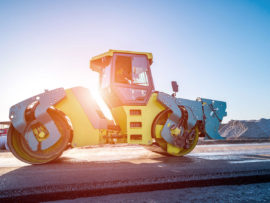 We stand for following our company's values, which maintain our successful work. We always try to do our job better and present to our contractors a new durable road.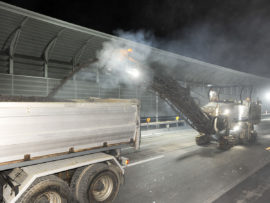 A safe work environment requires good process, commitment and total safety awareness. Each and every member must understand that safety is the primary mission of BuildWall.
Interesting in working with Buildwall?
Our road construction services help you to understand the behavior of road materials in relation to expected loads and deterioration mechanisms. We have the experience and expertise to test and assess the performance and durability of road materials and products.